Other Wallpaper Related Events Exhibitions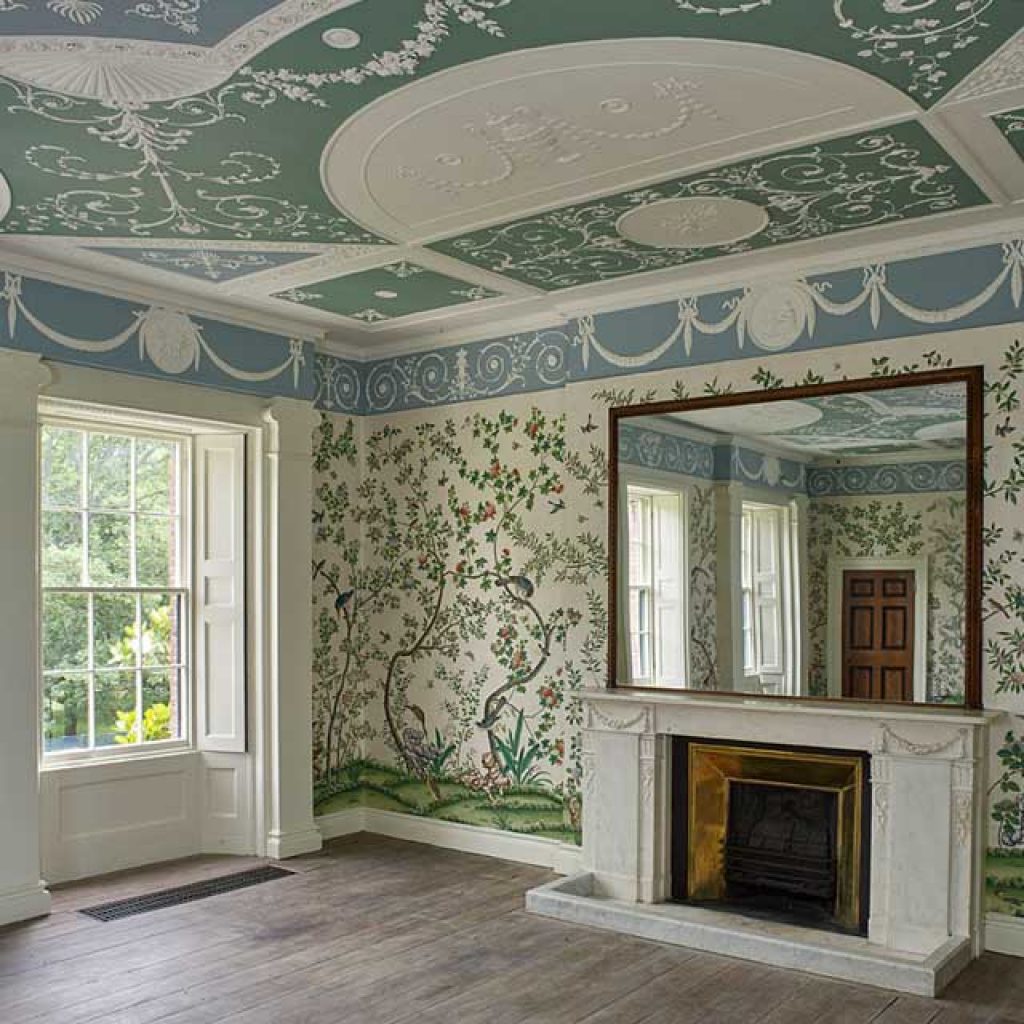 Chinese Wallpaper expert and National Trust curator Emile de Bruijn discusses the restored hand-painted wallpaper in The Upper Drawing Room and the role of Chinese art and design in Britain during Soane's time.
Pitzhanger Manor & Gallery
Mattock Lane, London W5 5EQ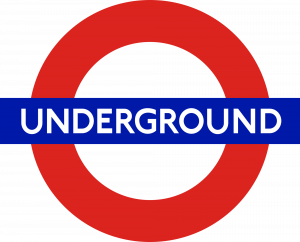 Ealing Broadway  |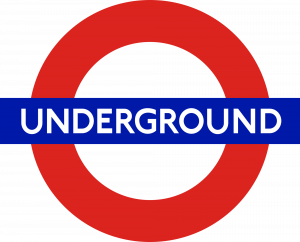 South Ealing
This exhibition shows recently conserved panels of Joseph Dufour's Panoramic wallpaper Les Sauvages de la Mer Pacifique, as originally displayed in a rotunda in Chateau de Champlitte. Also on display are modern and traditional papers from Tours block-printing wallpaper company Atelier d'Offard.
Chateau de Champlitte, 7 Rue de l'Église, 70600 Champlitte, France.  Ends 28 October 2018. Entry 6€
---
The Wall As Bestiary
Whether tame or wild, domesticated or dangerous, animals have fascinated humankind since prehistoric times. Animals' status has evolved but they have always been reproduced in the decorative arts, and often in wallpaper. People of the 18th century were fascinated by birds; people of the 19th century made abundant use of the fabulous creatures of the ancient and medieval bestiary; Art Nouveau design brought out the aquatic fauna … The 20th century has tended to confine animals to wallpapers for children. Current creations are teeming with animals! They represent half of the 158 documents presented in a thematic exhibition, which will be on display at the Zuber Wallpaper Museum in Rixheim until May 27, 2019, next year.
If you know of an event that should be listed, please let us know by contacting us using the form here.

There are no upcoming events to display at this time.
A Journey between Cultures: Manor Farm's Wallpaper
This exhibition brings to life the exceptional 17th century wallpaper at Manor Farm House.
This example of early interior design has been in place at the Manor Farm House since c1700. The special exhibition includes loans from the British Library, English Heritage and Sandersons archive. Designed by Abraham Price and produced in London by the Blue Paper Warehouse, its 'Chinoiserie' pattern highlights the importance of trade in relation to British design history.
The wallpaper was assessed by English Heritage in 2007 as one of the oldest surviving examples of domestic English wallpaper to still hang on its original wall. Until 2007 this treasure remained hidden underneath wood panelling, its presence unsuspected. This exhibition will bring long-deserved attention to this outstanding artifact.
This is a temporary exhibition running from Wednesday 5 September until Thursday 25 October, 2018.
Entry is free.
Scheduled* opening times are:
Wednesday to Friday – from midday until 3pm
Saturday and Sunday – from midday until 4pm
Market Sundays (the first and third Sunday of each month) – from 11am until 4pm
Address:  Manor Farm House, Eastcote Rd, Ruislip, Middlesex HA4 8BD
enquiries to artsvenues@hillingdon.gov.uk