Pitzhanger Manor & Gallery 23rd May, 2019: talk by Emile de Bruijn on restored Chinese wallpaper.
Wednesday, 23 May, 2019
Welcome drink from 6.45pm; talk 7.30-8.15pm. £10/ £6.50 concessions. Members go free.
Chinese Wallpaper expert and National Trust curator Emile de Bruijn discusses the restored hand-painted wallpaper in The Upper Drawing Room and the role of Chinese art and design in Britain during Soane's time.
Pitzhanger Manor & Gallery
Mattock Lane, London W5 5EQ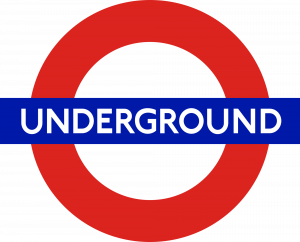 Ealing Broadway  |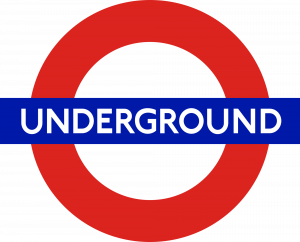 South Ealing
https://pitzhanger.wordpress.com/2019/02/26/events-at-pitzhanger/